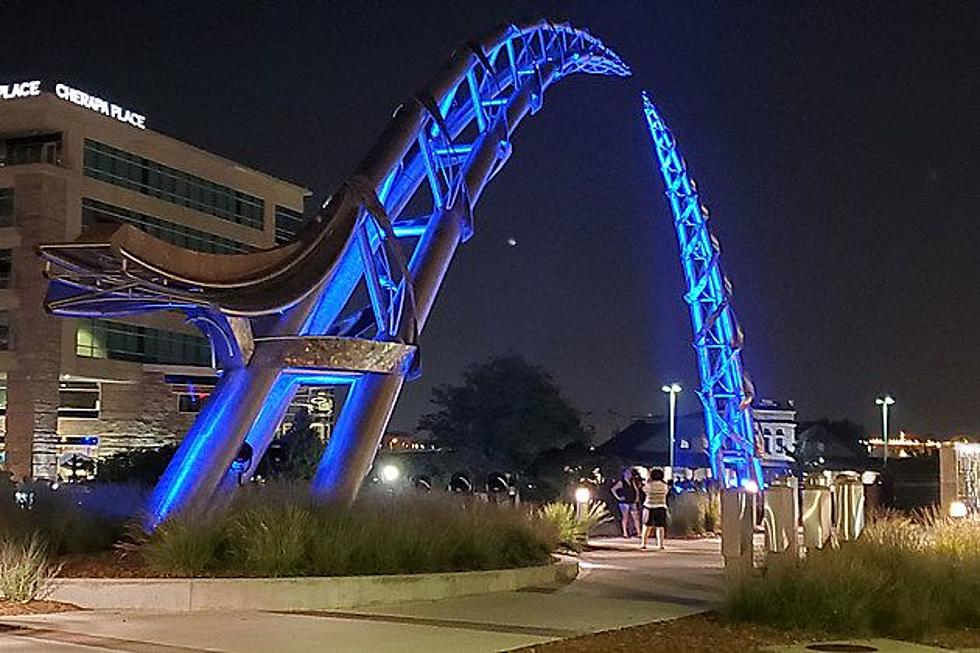 Sioux Falls Makes List of Best Places to Live in Midwest
Karla Brown/Townsquare Media
Livability.com is a website that concentrates on cities like ours, small to mid-sized communities, and determines what makes them great places to live. This year Sioux Falls comes in as the 17th best place to live in all of the midwest!
This is after they've examined more than 2,300 cities to rank the best places to live in the U.S. and chosen the top 100 livable cities in a wide-ranging group of small to medium urban areas.
They then divide these cities into regions and choose the Top 25 Best Places to Live - -in each region. Thus, Sioux Falls, while coming in the 38th best place to live in the U.S. out of the top 100 cities, lands in 17th place for the best city to live in the Midwest region.
Livability compiles data and information by using a number of different methods. Their editors and writers also travel the country talking to people in the smaller communities they study and then adding their information to the mix.
You can also find material on the best food cities, best college towns, best cities for families, and more. In fact, pick a category and you'll find the best town or city for it, from real estate prices to the best place to get a chocolate shake, they cover it all!
What put Sioux Falls so high in the rankings? Livability describes Sioux Falls as a place to "enjoy small town camaraderie, but with big city amenities".
They mentioned the fact that EROS is here, that economically our area is thriving, and that young professionals love all of the employment opportunities in the business, scientific and medical areas, and also the coffee shops, breweries, and dog-friendly businesses.
Source: Livability
The Ultimate Sioux Falls Visitor's Guide: A to Z
Sioux Falls
has lots to explore; fun stuff for the whole family, food of every kind, educational opportunities, and more! If you have out-of-town guests visiting, show them around our city. Eat at places they've never eaten. Take them to places they'd never go. Take some great photos to post on social media (
and don't forget the hashtag #HiFromSiouxFalls).
We've even listed some cool hotels where they can stay if you don't have the room.
It's a pretty awesome city and that's why we think you should come and visit. If you're coming on business or pleasure, we've put together a list of places to go and things to see. We know you want to explore the attractions the city is known for like Falls Park, the Arc of Dreams, and the Sculpture Walk, but there's a lot more to see and do than just the touristy (that's really a word) stuff. The best places to go are where the locals go and we have a not your average, ordinary visitor's guide.
Here's a list of over 100 things to do and places to go in Sioux Falls.
Click
HERE
for a list of all the places we mention and links to each one. Print it out or save it to your phone and use it as a reference when you're visiting. See you soon!
More From KKRC-FM / 97.3 KKRC