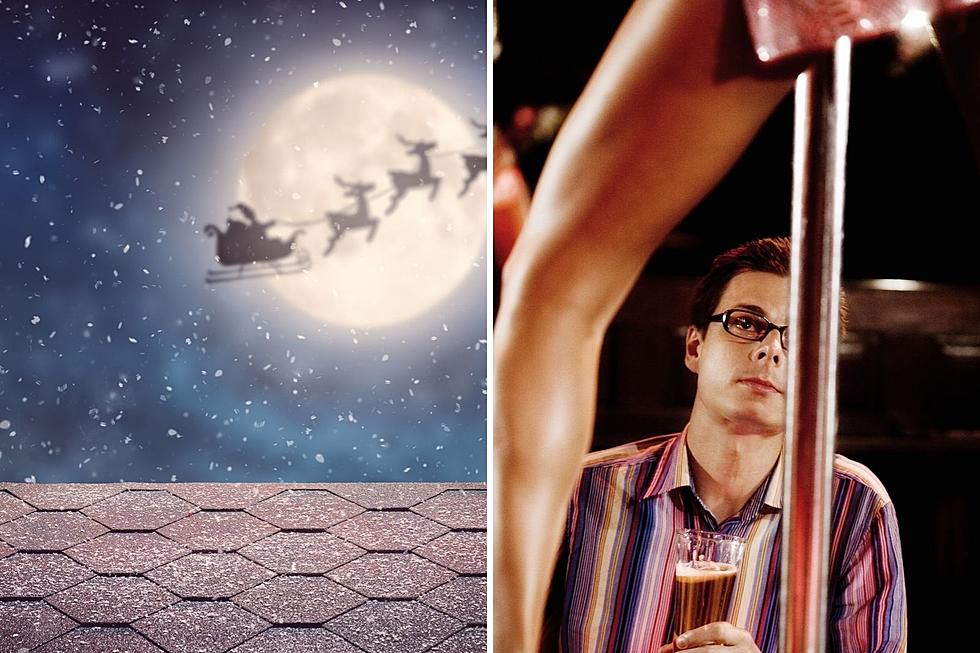 5 Sioux Falls Places You Won't See Santa's Sleigh Christmas Eve
Getty Images
He's making a list, and checking it twice, he already knows who's been naughty and nice.
Yep, Santa Claus is coming to town later this week. But there are a few places even Santa himself won't be able to visit this Christmas Eve because he's either way too busy, playing it safe, or Mrs. Claus would have his butt once she finds out.
I've heard she had a GPS tracking device installed on his sleigh to keep tabs on Jolly Old Saint Nick.
Here are 5 places in Sioux Falls that you won't see Santa's sleigh parked outside on the night he makes his big journey around the world delivering toys to all the good girls and boys.
TRENDING FROM RESULTS-TOWNSQUARE SIOUX FALLS:
Sioux Falls Online Shopping Fails
It's the gift-giving season! Cyber Monday was this week and ever since the pandemic, people are doing more online shopping than ever before.
Because of all this, there must be a few shopping fails. You don't always know what you're getting when you order online.
For example, I recently ordered a sparkly Santa mask for a holiday party. Apparently, I was too distracted by the sparkle because I didn't realize it was a do-it-yourself mask.
It was like a paint by number, except with tiny rhinestones I'm supposed to glue on myself. Nope. Ain't nobody got time for that. It was sent right back.
What online shopping fail have you had? We asked and you answered!
I think the lesson we've learned here is we should shop local more!
CHECK THEM OUT: 100 years of Christmas toys, gifts and fads
More From KKRC-FM / 97.3 KKRC