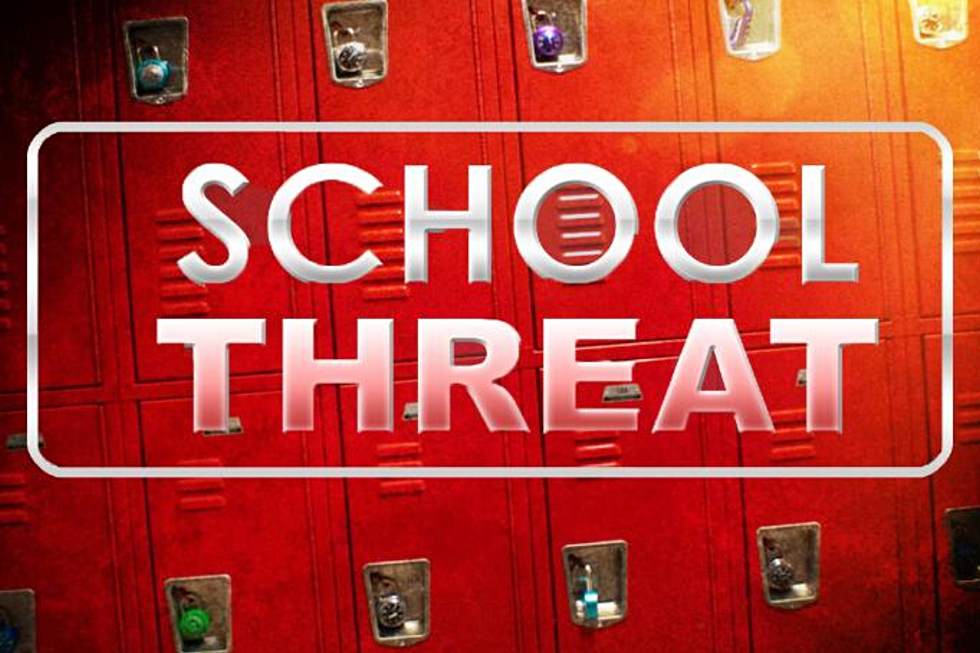 Alcester School District Receives Bomb Threat on First Day Back
Dakota News Now (with permission)
If the threat of COVID-19 creeping into area classrooms isn't scary enough, students, parents, and school officials in the Alcester-Hudson School District in South Dakota had to contend with a bomb threat on the first day of classes too.
Dakota News Now is reporting a school in the Alcester-Hudson District received a fake bomb threat on the first day students were scheduled to head back to the classroom.
District Superintendent Tim Reed told Dakota News Now his office received an email late Tuesday night that included a bomb threat against the school for Wednesday (August 19).
Reed immediately got in contact with Alcester police and the Union County Sheriff's office. Both law enforcement branches conducted a search of the school in question and secured the district's other buildings. Following a comprehensive search, authorities deemed the threat not to be credible.
According to Dakota News Now, classes in the Alcester-Hudson District went on as planned Wednesday. Police did have an officer present at the school as a safety precaution that day.
The district also notified all the parents in the district of the bomb threat situation.
Source: Dakota News Now
Enter your number to get our free mobile app
Sturgis Rally Through Getty Images
More From KKRC-FM / 97.3 KKRC