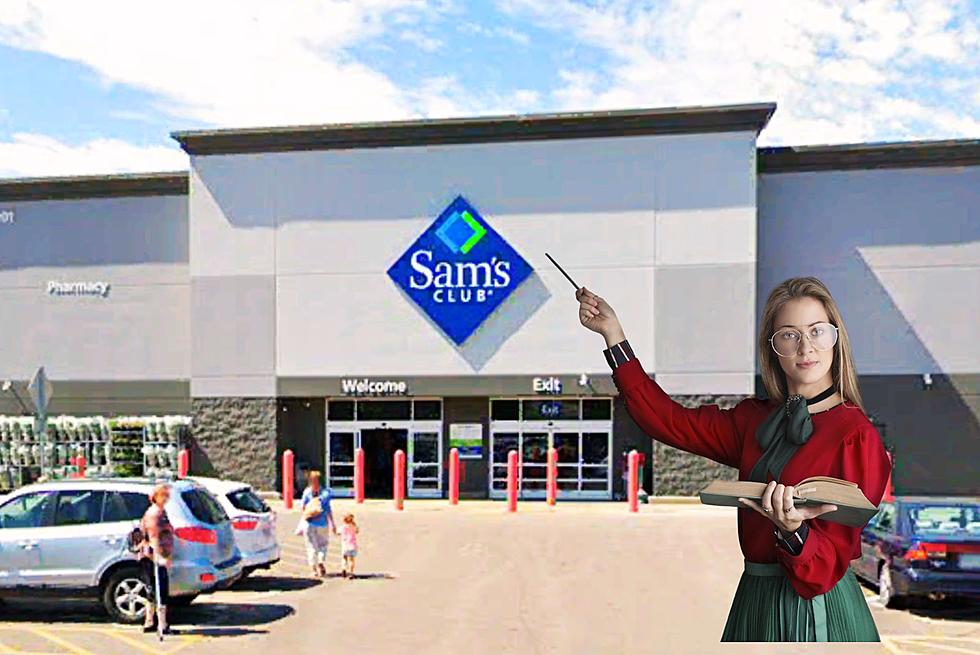 Cheap Sams Membership For Minnesota, Iowa, South Dakota Teachers
Cheap Sams Membership For Minnesota, Iowa, South Dakota Teachers-Getty Thinkstock
Unfortunately, teachers have to reach into their own pockets to pay for supplies they need to teach our kids. Here's one chain store that's trying to help them save some cash.
Sam's Club has locations throughout Minnesota, Iowa, and South Dakota.
According to the National Education Association, "Well over 90 percent of teachers spend their own money on school supplies and other items their students need to succeed.
Just before the pandemic, on average spent around $500 of their own money on classroom supplies over the course of the year."
Sam's Club has announced that they are going to try and help teachers across the United States by giving them a break from their store membership fee.
Teachers can sign up for a new membership at a fraction of the cost now through August 15.
Teachers get a Sam's Club membership for just $20 which is 60% off the normal cost.
State-licensed and certified classroom teachers, principals, school employees and college professors can get the 60% off deal.
TV Show Says This Is "Ugliest House In Minnesota". Yikes!
This TV show is looking for the Ugliest Houses In America. Check out why they think this Minnesota house is the ugliest in the state. What do you think?
More From KKRC-FM / 97.3 KKRC