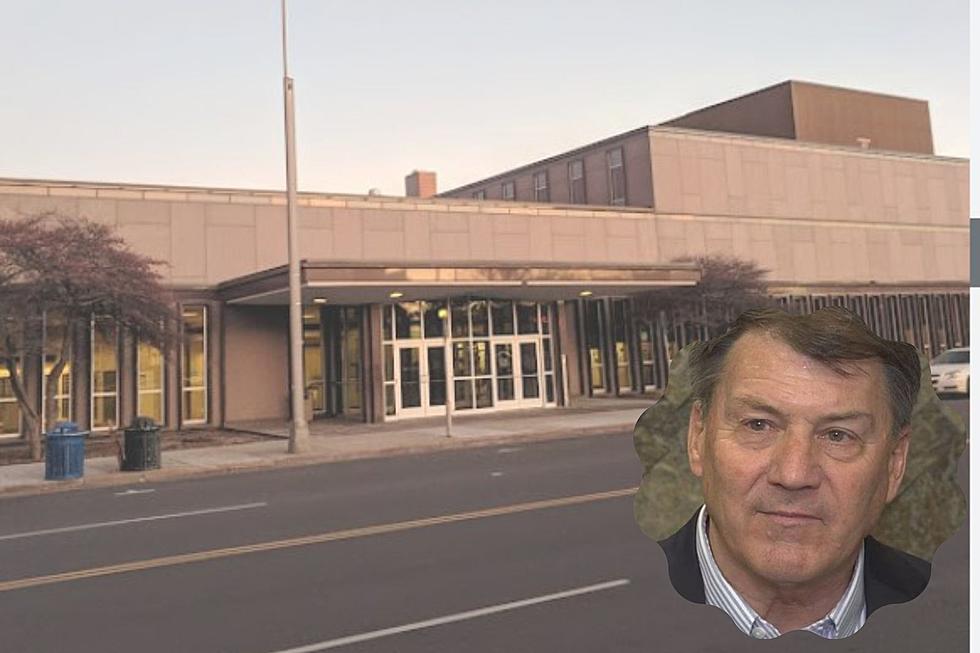 Here's Why Senator Rounds Wants to Rename Sioux Falls Post Office
Google Maps/Dakota News Now (with permission)
Legislation is now underway in the Congress of the United States, introduced by South Dakota Senator Mike Rounds to rename the downtown Sioux Falls Post Office after a South Dakota war hero.
Dakota News Now is reporting, that Rounds would like to see the post office located at 320 South 2nd Avenue in Sioux Falls, be named after a 29-year-old South Dakota Staff Sergeant who made the ultimate sacrifice while serving his country in the Iraq war.
The Staff Sergeant's name is Robb Lura Rolfing of Sioux Falls.
Rounds told Dakota News Now, "Staff Sergeant Rolfing represents the best of our country. He and so many others who have worn the uniform made the ultimate sacrifice to protect our freedom. I had the honor of speaking at his funeral service while I was working as governor. Now, 16 years later, it is an honor to introduce legislation to memorialize his service. The Staff Sergeant Robb Lura Rolfing Post Office Building will stand as a lasting reminder of this selfless hometown hero who answered the call of duty."
Rolfing, an O'Gorman High School graduate, and all-star athlete who earned a scholarship to a New York College as a gifted soccer player was killed by enemy fire during the early morning hours of (June 30) 2007 in Bagdad, while helping local police clear an insurgent-occupied neighborhood.
16 years later, Senator Rounds, Sioux Falls Mayor Paul TenHaken, and others would like to see this South Dakota war hero receive the recognition he so truly deserves.
Upon passage, South Dakota's most heavily-trafficked post office would be renamed  after "Staff Sergeant Robb Lura Rolfing,"
According to DakotaScout.com, the naming ceremony for the downtown Sioux Falls federal building will take place sometime after the official passage of the legislation occurs in Congress.
In addition to the downtown Sioux Falls post office, the northbound Interstate 229 bridge over Minnesota Avenue was also dedicated to Staff Sergeant Rolfing during a ceremony that happened at the South Dakota Military Heritage Alliance building on July 4th of this year.
Source: Dakota News Now/Dakota Scout.com
11 Famous People from South Dakota
OK, so we're not Hollywood, but there are a number of famous people who were born in the Rushmore State. Here's a list of 10 famous people who were born in
South Dakota
!
11 Things You'll Only Understand After Living in South Dakota
From soda to pop to sloppy Joes, different parts of of the country have their own local quirks and language. Simple phrases can have totally different means, local events may seem weird, and food may go by a unique name.
If you're new to South Dakota here is a sort of translation guide for some odd things you may see or hear.
More From KKRC-FM / 97.3 KKRC