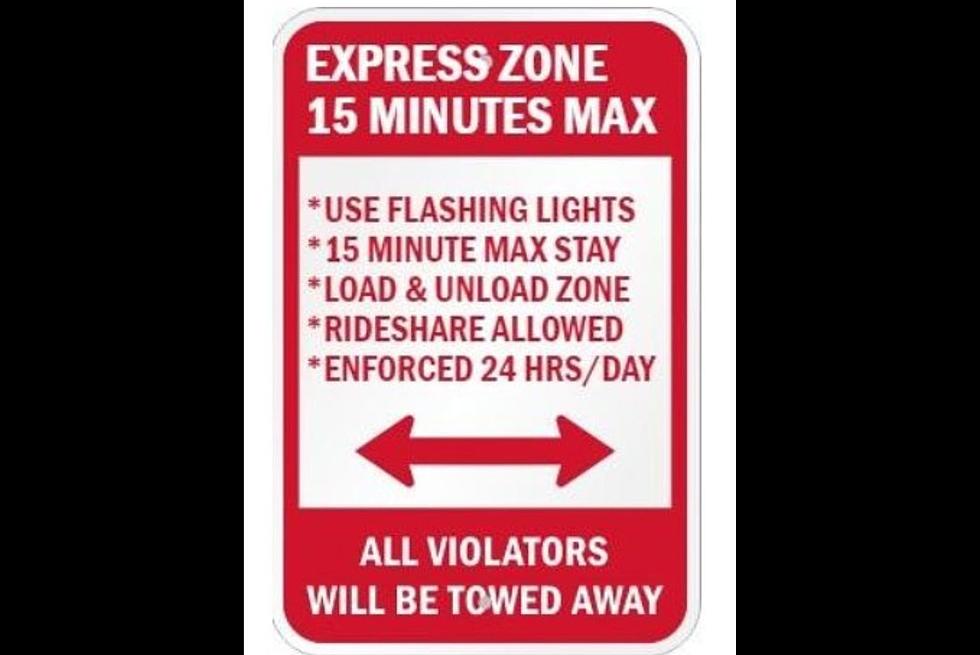 Express Parking Zones Coming to Downtown Sioux Falls
Courtesy City of Sioux Falls and Canva
What are Express Parking Zones?
These parking areas will be replacing commercial load zones, taxi zones, former 20-minute carryout spaces, and meters.
Where will these Express Parking Zones be located?
The 15-minute express zones will be positioned adjacent to Phillips Avenue on Tenth, 11th, and 12th Streets.
Why is downtown Sioux Falls implementing these new Express Zones?
According to Matt Nelson, Public Parking Facilities Manager, the City, in conjunction with the Public Parking Advisory Board and downtown businesses partnered on this decision in an effort to, "look at different ways to balance business and customer needs in downtown Sioux Falls".
What are the rules for using downtown Express Parking Zones?
"Unless a user is actively unloading or loading freight, when a vehicle is parked in an express parking zone, they should use their flashing lights and limit their stay to 15 minutes."
How many Express Parking Zones will be located in downtown Sioux Falls?
According to the press release from Mayor Paul TenHaken's office, there will be approximately 20 spaces dedicated to these areas.
When will these Express Zones begin appearing?
This week, August 9 through 11, 2023.
**Additionally, approximately 30  downtown parking spaces that had been converted to carry-out food zones during the Covid-19 pandemic will be converted back to metered parking.
For more information see the City of Sioux Falls website.
Worst Parking Lots in Sioux Falls Metro
Let's face it, some of the parking lots in the
Sioux Falls
metro are pretty hard to navigate. Sometimes it feels as though you're taking a risk driving through them on a busy day.
We made a list of some of the worst parking lots in the Sioux Falls Metro. Be extra careful while guiding your vehicle in these tricky lots.
Is the parking lot you dread driving in the most on this list? Take a look and find out.
More From KKRC-FM / 97.3 KKRC