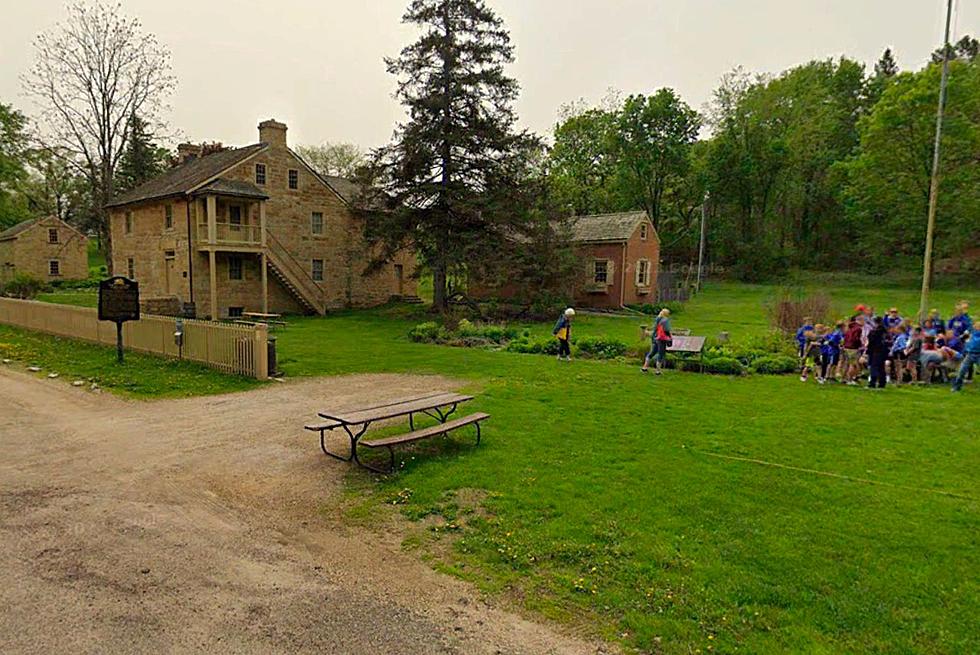 This Is The Oldest House Still Standing In All Of Minnesota
Sibley Historic Site-Google Earth
The oldest house in Minnesota was built around 1835 and is still standing in this small Minnesota town.
The Sibley House at 1357 Sibley Memorial Hwy, Mendota, Minnesota is considered the oldest private residence in the state.
It was built out of limestone blocks between 1835 and 1836 by a group of over 100 white and Dakota laborers.
The first resident of the Sibley House was the regional manager of the American Fur Company.
Sibley used the Historic Sibley site as a home, business office, and hotel.
Henry Hastings Sibley would later become Minnesota's first governor serving from 1858-1860.
You can visit and tour the Sibley Historical Site. According to their website...
"The Sibley Historic Site includes four limestone and brick buildings that are among the oldest still standing structures in Minnesota.
These buildings help tell the history of the region's fur trade and Sibley's involvement in Minnesota business and politics, as well as his role in the US-Dakota War of 1862."
More From KKRC-FM / 97.3 KKRC