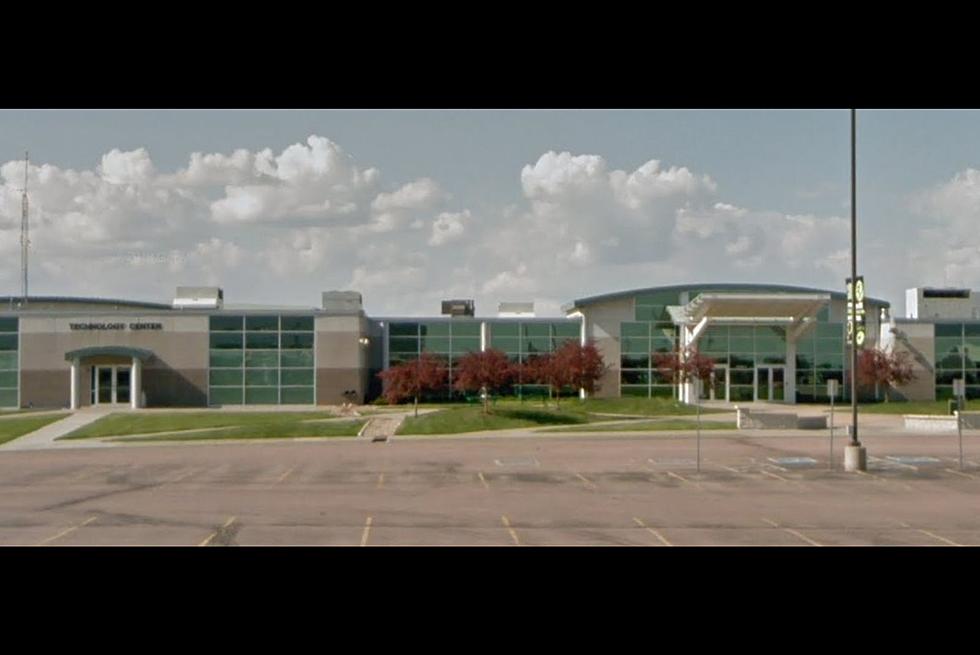 Minnesota, Iowa, and South Dakota Community Colleges Excel
Google Street View and Canva
High prices, high inflation, high hopes. When these three things come together where higher education is concerned it leads many students to consider community college, where you can get a good education with less financial strain.
According to recent studies, a year at community college is almost 3 times less expensive than a year at a public four-year college.
In their latest study, WalletHub compared more than 650 community colleges to determine where students can receive the best education at the cheapest rates. Schools in Minnesota, Iowa, and South Dakota are really kicking butt in the cost and quality categories!
To come up with these results WalletHub examined all of these schools in three major categories, A) Cost & Financing, B) Education Outcomes, and C) Career Outcomes.
In those categories, they looked at things like in-state tuition & fees, teacher salaries, graduation rates, student-to-faculty ratios, credit for life experiences, the median salary of a student after attending, and more.
Within the Top 20 Community Colleges in the U.S., you'll find these tri-state schools:
#3 Northwest Iowa Community College (IA)
#5 Alexandria Technical & Community College (MN)
#11 Mitchell Technical College (SD)
#17 St. Cloud Technical and Community College (MN)
Additionally, when it came to ranking the Top 20 Community College Systems in the U.S., again our tri-state area really shines.
#5 Minnesota
#8 South Dakota
#12 Iowa
The prospect of getting a great education at a more reasonable price is bringing lots of students back to community college.
To see this complete report, just check out WalletHub.
Source: WalletHub
Worst Places to Live in South Dakota
A surprising town was named the worst place to live in all of
South Dakota
and the reason behind it is a bit unexpected.
Money Inc.
made a list of the 20 worst cities and towns to live in all of South Dakota and no part of the state is left unmarked.
The list focused on a number of key factors, including crime rate, unemployment, low wages, and school funding.
So which city is the "worst" in South Dakota, according to the article? Read on:
Disclaimer:
The opinions expressed in this article are not my own and are taken from a list provided by
Moneyinc.com
More From KKRC-FM / 97.3 KKRC