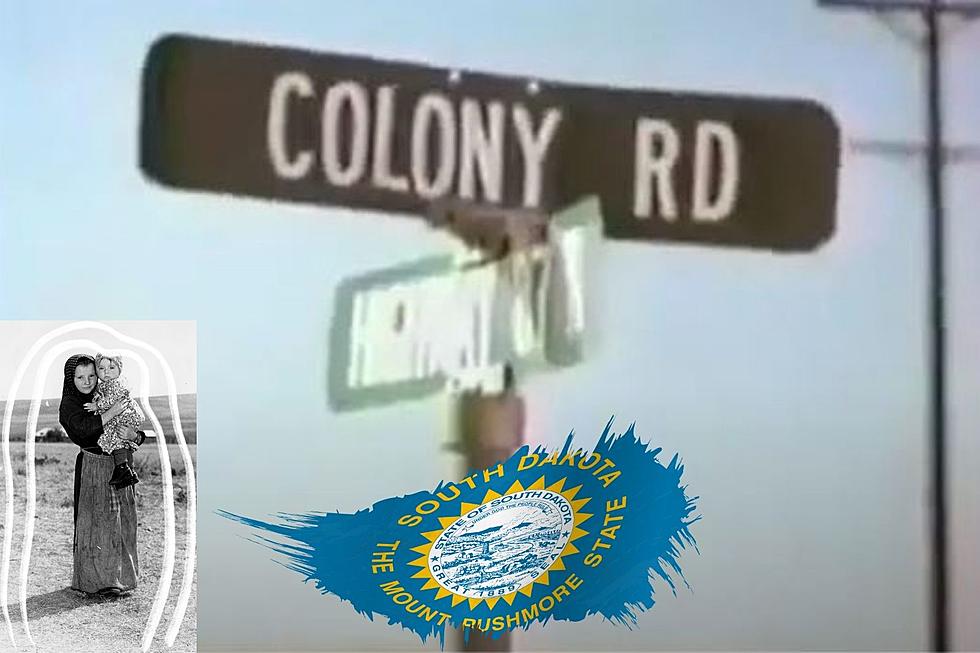 Who Are the Hutterites and How Many Live in South Dakota?
Credit: Canva/Galt Museum and Archives via Unsplash/Atypical Archive via YouTube
The Hutterite sect traces its roots back to the 16th century, with its founder, Jakob Hutter, in what is now parts of Austria and Italy. In the 1870s, nearly all of them emigrated to the United States and Canada, including the Dakota Territory.
Since their arrival, the Hutterites have made several spots in South Dakota their home and their population is bigger than you might think.
Some of the first Hutterites to come to what is now South Dakota settled along the Missouri River near the town of Springfield. This was eventually named the Bon Homme Colony.
These days there are at least 62 colonies in the Mount Rushmore State, and a population of around 40,000 spread across Western Canada, Montana, South Dakota, North Dakota, and Minnesota. While the majority of Hutterites live in Canada, South Dakota has the largest number of colonies in the United States.
Another important aspect of Hutterite life is agriculture. In fact, over 10 percent of South Dakota farmers are Hutterites.
Some South Dakota Counties have a fairly large Hutterite population. The four highest are:
Faulk County: 19.8%
Hanson County: 15.1%
McPherson County: 12.16%
Clark County: 11.32%
While the Hutterite sect shares many similarities with the Amish, there are also some stark differences:
One of the biggest differences between the Amish and Hutterites is their attitude to property ownership. The Hutterites don't allow any private property ownership. All property is collectively owned by the colony.

This is in stark contrast to the Amish, who do allow private ownership of property.
Another important difference between Hutterites and Amish is that the former does allow cars to use as transportation. Many Hutterite colonies have cars, trucks, and vans, however, only men are permitted to drive these vehicles.
To learn more about the Hutterites, their founding, traditions, and very way of life, check out this fascinating documentary from the 1980s, produced by the BBC in the YouTube link below.
---
TRENDING FROM RESULTS-TOWNSQUARE MEDIA SIOUX FALLS
---
Story Sources: Hutterrite Website, Amish Baskets Website, Hutterite Wikipedia Page, South Dakota History Website, South Dakota State Open Prairie Website
10 Most Dangerous Cities in South Dakota
Cities on the east and west side of the Missouri River have made the latest list of South Dakota's Most Dangerous Cities for 2021.
Roadsnacks
recently released its most 'Dangerous Cities' list and here in The Mount Rushmore state there are a few surprises, especially at the top. To determine the most dangerous cities in the state, Roadsnacks looked at the FBI's report on the latest violent crime, along with property crime statistics.
And surprisingly, the town with the most murders per capita in the state has less than 3,000 residents. Take a look at the list below.
More From KKRC-FM / 97.3 KKRC