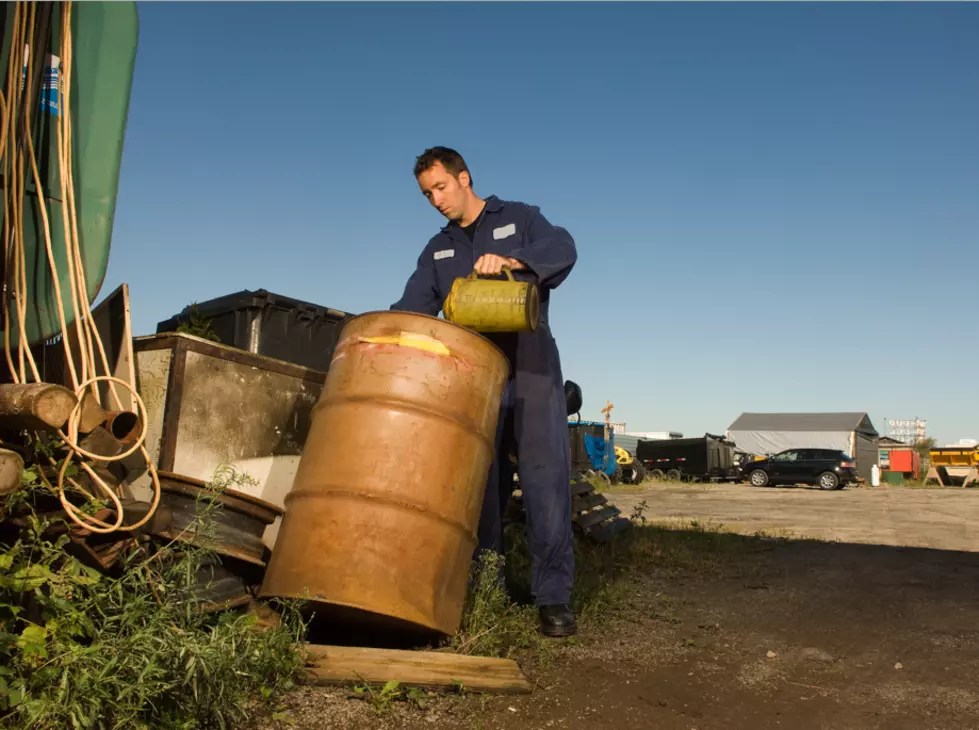 Don't Have A Degree And Need A Good Job? Come To South Dakota!
Clipart
It's no secret. In most parts of the United States if you want what most of us think of as a good job it helps to have at least a Bachelors Degree. We've all heard it over and over.  The key to a good job is education, education, education.
But what about those of us who, ah, maybe weren't built for college. Is there anything out there for us, you know, as far as a decent job? Well, if you live in the great state of South Dakota, the answer is yes!
The Rapid City Journal is reporting that, according to a new report from Georgetown University (I'm assuming those folks probably have a Degree), 55% of good jobs in our state are held by people without a college degree. That flies in the face of the national average, where 55% of good jobs are held by folks with at least a Bachelors degree.
Now of course you're asking 'What is defined as a good job'?
Well, these folks describe it as someone under 45 years old making at least $35,000 a year and those of us over 45 pulling in at least $45,000 a year.
Get all the details on the report here and once you're done...get back to work!
---
See Also:
More From KKRC-FM / 97.3 KKRC