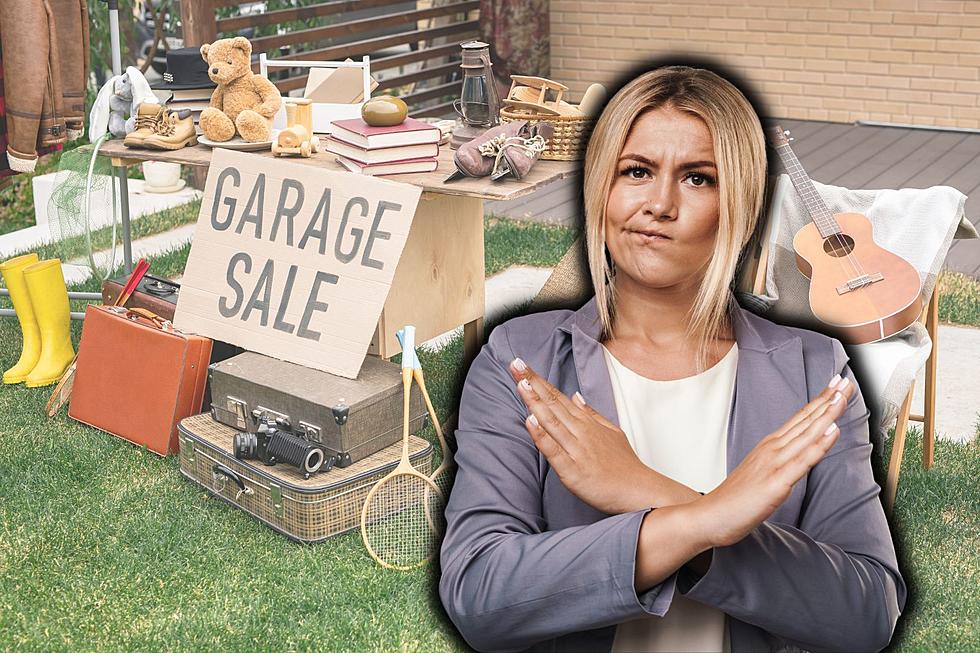 8 Things You Should Never Buy at a South Dakota Garage Sale
Canva
In South Dakota, we have lots of garage sales, rummage sales, yard sales, whatever you want to call them. Sometimes you can find some really cool deals.
Other times you are just buying someone else's crap and making it your own crap.
8 Things You Should Never Buy At A South Dakota Garage Sale
South Dakotans love garage sales. I like saving money as much as the next guy. But there are just some things you should buy new and never purchase at a garage sale.
Worst Places to Live in South Dakota
A surprising town was named the worst place to live in all of
South Dakota
and the reason behind it is a bit unexpected.
Money Inc.
made a list of the 20 worst cities and towns to live in all of South Dakota and no part of the state is left unmarked.
The list focused on a number of key factors, including crime rate, unemployment, low wages, and school funding.
So which city is the "worst" in South Dakota, according to the article? Read on:
Disclaimer:
The opinions expressed in this article are not my own and are taken from a list provided by
Moneyinc.com
Where To Eat When Traveling South Dakota, Here's 20 To Choose From
20 South Dakota Restaurants
More From KKRC-FM / 97.3 KKRC