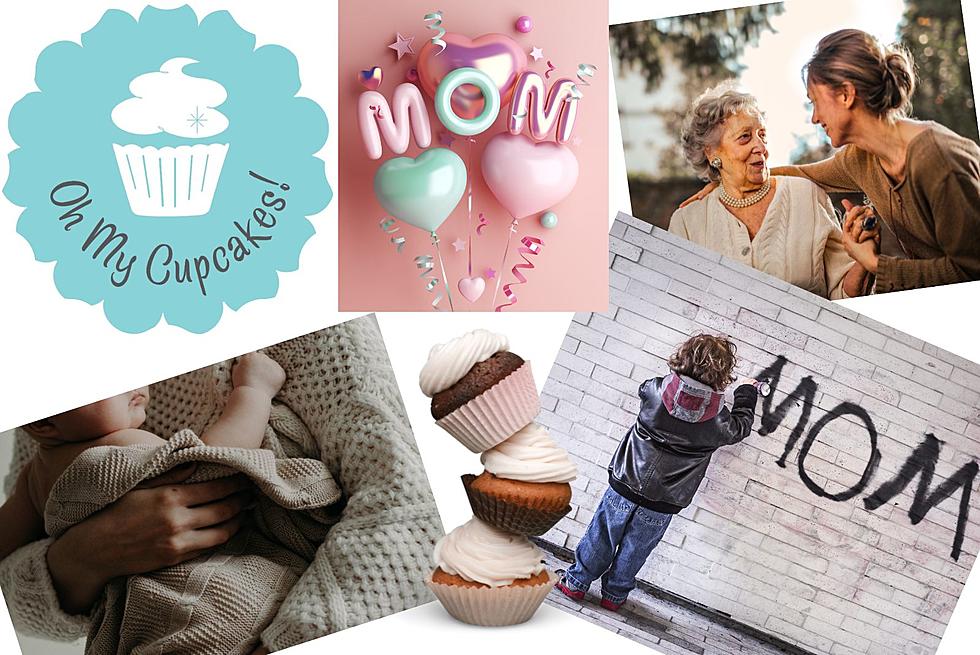 Win A Mother's Day Dozen 'Cupcakes for Your Creator'!
Courtesy Oh My Cupcakes, Getty/Thinkstock Images and Canva
When was the last time you did something really nice for your mom? If it's been a while, you should remember that Mother's Day is right around the corner!
Or maybe you just know a mom who deserves a big thank you and a delightful treat!
No worries! It's Ben & Patty and the Oh My Cupcakes "cupcake ninjas" to the rescue! All next week (Monday, May 8, through Friday, May 12) you'll have a chance to "Name the  Famous TV Moms".
Just be listening for your Ben & Patty cue-to-call. Be the 9th caller, correctly identify the TV moms and you'll win a "Mother's Day Dozen Cupcakes for Your Creator" from Oh My Cupcakes in Sioux Falls.
Don't miss this chance to give something really sweet to a mom in your life!
Just listen to the KKRC Morning Show with Ben & Patty all next week!
Sioux Falls Through The Generations
More From KKRC-FM / 97.3 KKRC