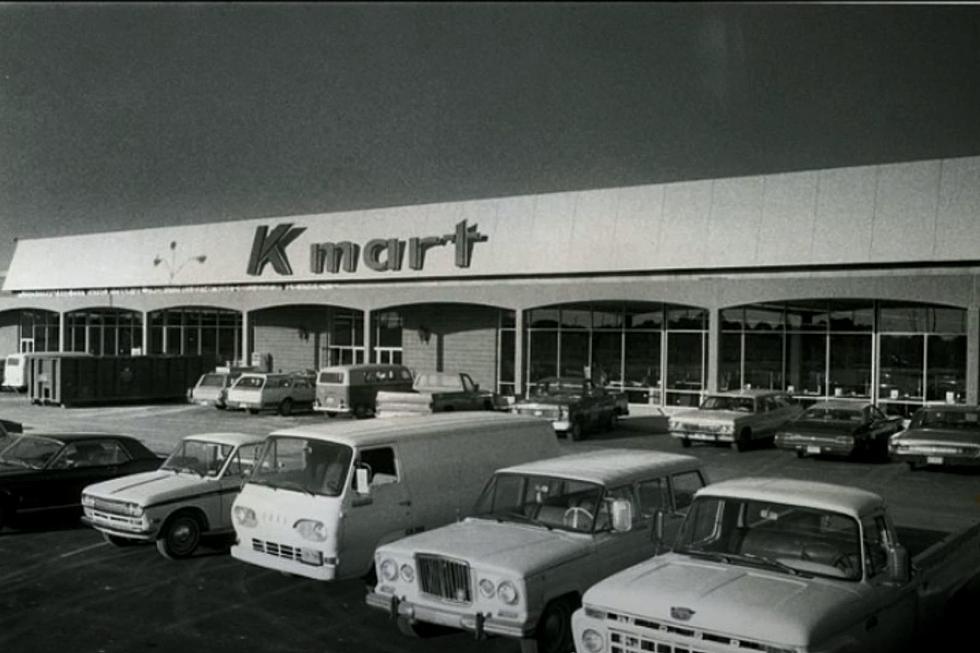 Sioux Falls Memory Lane: When Kmart Was King
via youtube
If you've been on the planet as long as I have (and I'm sure some of you have), you remember this phrase from your childhood:
'Attention Kmart Shoppers!'
Now, I'm not saying Kmart was the best store in the history of the world...what I am saying is when I wore a much younger persons' skin, it was a 'Must Stop' twice a year.
My parents would drive the family (my brother & me) to Sioux Falls twice a year back in those days, 'those days' being the 1960's. It seems kind of quaint now since we only lived about an hour from Sioux Falls, but hey, in them thar 'olden days', an hour was quite a trip!
One trip would be for back-to-school shopping, and the other would be for Christmas shopping. And while I'm sure we stopped at different stores, the one that a Minnesota farm kid looked forward to the most was Kmart.
It was over there by 41st & Minnesota and to me, it had to be the biggest doggone store in the world! And while it was filled with anything and everything a person could possibly want, there are 3 specific memories to this little farm boy:
1) The toys. I mean, there were toys and toys and then even more toys! Now, granted, there was no way I was going to get the expensive ones (and anything over about $10 was expensive), it sure didn't hurt to look.
2) The photo booth. Remember that? For a quarter you'd sit in that booth with your brother, make faces right before the flashes and step out and...Presto!...there were 3 photos for ya! I was pretty sure technology would never get better than that.
and 3) The Blue Light Specials.  You'd be walking along and suddenly see the twirling blue light down an aisle. And that's where the real bargains were!
Actually, I'm pretty sure the whole store had bargains or we wouldn't have been there. Mom and Pop weren't exactly big spenders. So it was Kmart...and that was fine with my brother and me!
That Kmart on south Minnesota is long gone. The east side Kmart is gone too, and the one on West 12th only lives in memory.
While Sioux Falls Kmart's are gone, the Sioux Falls Kmart memories shine bright as ever.
Man, those toys were everywhere!
Man, those pictures were the coolest ever!
And Man, that Blue Light is still on!
Attention Kmart Shoppers! 
More From KKRC-FM / 97.3 KKRC