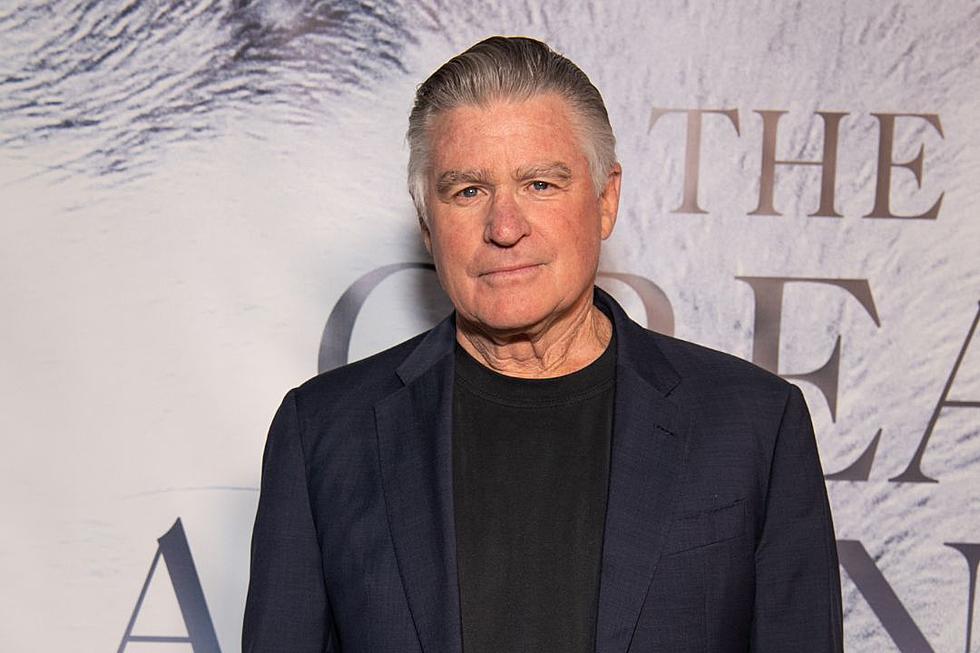 Treat Williams, 'Everwood Star,' Dead at 71 Following Motorcycle Accident
Emma McIntyre, Getty Images
Treat Williams died in a motorcycle crash in Vermont on Monday (June 12). The Everwood star was 71.
"He was killed this afternoon. He was making a left or a right [and] a car cut him off. I'm just devastated. He was the nicest guy. He was so talented," Williams' agent Barry McPherson told People.
"He was an actor's actor. Filmmakers loved him. He's been the heart of Hollywood since the late 1970s. He was really proud of his performance this year. He's been so happy with the work that I got him. He's had a balanced career," McPherson continued.
Vermont State Police released a press release on Monday confirming the victim's identity.
Fire chief Jacob Gribble told People that the actor was involved in a crash on Route 30 near Dorset, Vt. Authorities believe that the vehicle that hit Williams, who was riding on his motorcycle, didn't see the actor as they were making a turn.
Investigators will reportedly return to the accident site on Tuesday (June 13) to process the scene.
Williams is survived by his wife Pam Van Sant and their two children.
READ MORE: Robert Pattinson Went Viral on Twitter Because Pat Robertson Died
Williams rose to fame in the 1979 film adaption of the musical Hair. He went on to find success in TV, eventually starring on the hit series Everwood between 2002 and 2006.
The actor also starred on Chesapeake Shores for 53 episodes between 2016 and 2022.
In 2020, the actor filmed Acting Lessons for Netflix.
"The one thing I would say to younger actors is, be concerned with what you're doing, not how you're doing. If you're very focused on what you have to say, or what you're trying to tell the other person, or what you're sharing with the audience, you're going to be a lot more comfortable, and I think, truthful," Williams advised acting hopefuls.
Celebrities Who Died in 2023
Below, see which stars we've sadly had to say goodbye to in 2023.
More From KKRC-FM / 97.3 KKRC