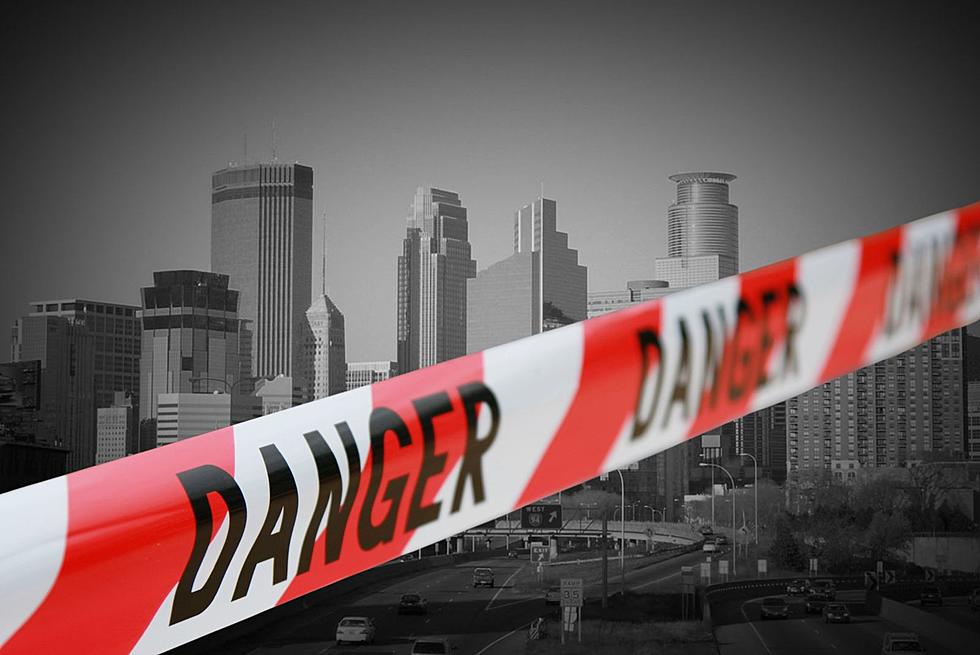 Top-10 Worst Places To Live In Minnesota
Top-5 Worst Places To Live In Minnesota-Getty Thinkstock
This study says that because of crime, unemployment, and other evidence, these are the Top-10 Worst Places To Live In Minnesota.
When I think of Minnesota some of the first things that come to mind are trees, lakes, loons, and great scenery.
Money Inc has come out with a list of cities they say are NOT so 'Minnesota Nice'.
Money Inc says "We've dug around the dirt, reviewed the crime stats, examined the unemployment rates, and picked through the evidence to decide which of the state's cities and towns are the most disreputable."
Here are their Top-10 Worst Places To Live In Minnesota.
St. Paul
Hawthorne
Bemidji
Minneapolis
St. Cloud
Brooklyn Center
Waite Park
Columbia Heights
Glencoe
South St. Paul
10 Most Dangerous Cities in South Dakota
Cities on the east and west side of the Missouri River have made the latest list of South Dakota's Most Dangerous Cities for 2021.
Roadsnacks
recently released its most 'Dangerous Cities' list and here in The Mount Rushmore state there are a few surprises, especially at the top. To determine the most dangerous cities in the state, Roadsnacks looked at the FBI's report on the latest violent crime, along with property crime statistics.
And surprisingly, the town with the most murders per capita in the state has less than 3,000 residents. Take a look at the list below.
More From KKRC-FM / 97.3 KKRC