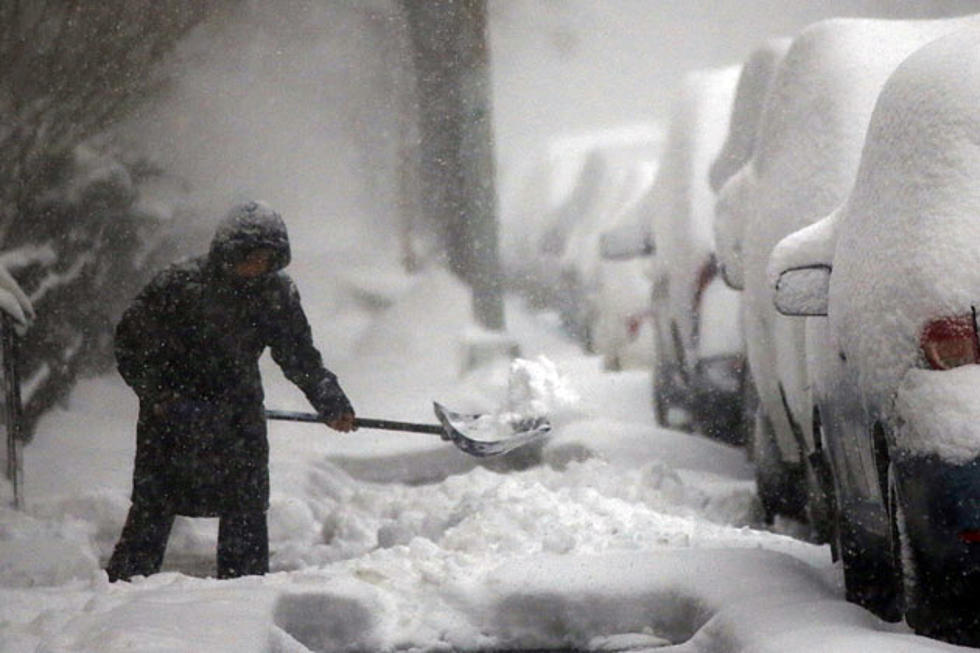 South Dakota Ranks in the Top 10 for Winter Misery
Spencer Platt/Getty Images
We live here.  We know firsthand that winters can be tough. Winters in South Dakota seem to never end. We shed our winter coats the first 40-degree day in February, only to retreat to the big, fluffy parka when the temp nosedives two days later.  We don't like to shovel snow. We don't like to get into a cold car. We don't like the brisk wind on our face. Winters in South Dakota are downright miserable.
The gang at Thrillist agree. They ranked South Dakota #6 when it comes to the states with the worst winters. "Your average high temperature during the winter months is four degrees higher than North Dakota's," explained Thrillist. "You are the champion of the Dakotas. Claim your slightly less misery-bound throne!!!"
Here are the Top 10 States with the Worst Winters
Minnesota
Michigan
Alaska
North Dakota
Maine
South Dakota
Wisconsin
Idaho
Montana
Massachusetts
Read the whole story and get all state rankings here.
More From KKRC-FM / 97.3 KKRC