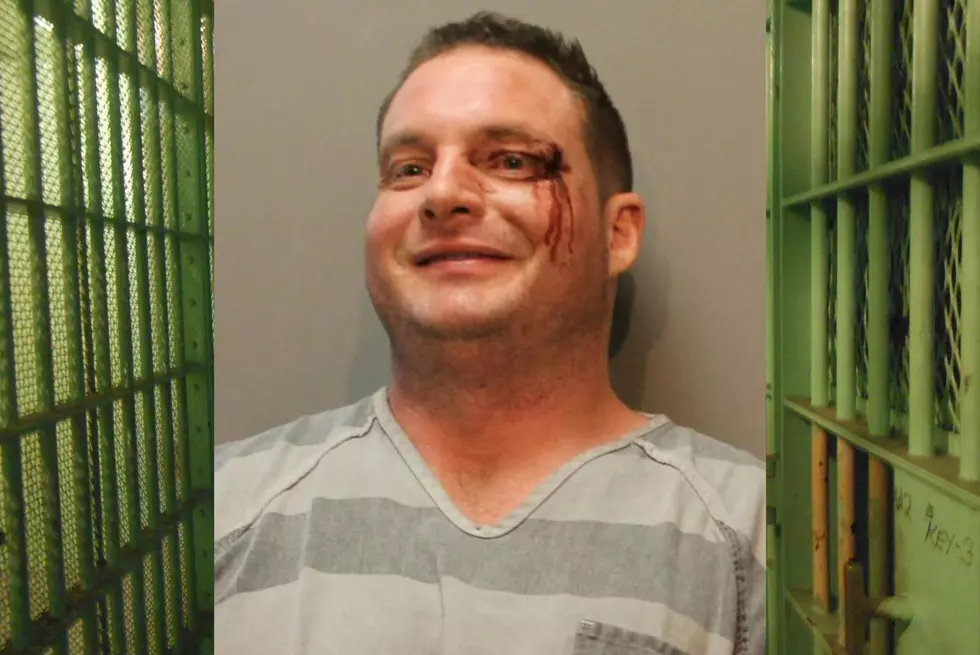 South Dakota GOP Candidate Arrested On Rape Charge
Republican Bud Marty May-Dakota News Now
It is being reported that District 27 House Republican candidate Bud Marty May has been arrested and charged with rape.
Dakota News Now posted that 37-year-old Bud Marty May was arrested early Sunday morning and charged with second-degree rape by force, coercion, and threats.
May is being held without bond at the Pennington County Jail in Rapid City, South Dakota.
Bud Marty May ran for the Republican House in District 27.
Bud ran against his mom, Representative Elizabeth May.
Bud came in fourth place in last Tuesday's election while his mother, Republican Liz May, and Democrat Peri Pourier were elected as District 27 House representatives
It was just a few days ago another South Dakota politician was making headlines.
The day before election day on November 27 Republican Joel Koskan discussed a plea agreement after being charged with child abuse due to allegations that he groomed a female in his care over the course of several years.
Koskan is scheduled to be back in court on Dec. 12.
7 Sucky Foods We Eat In South Dakota
If you live in South Dakota you may have chocked down some of these awful foods. I'd have to be on the verge of starvation before I'd ever try them...again.
More From KKRC-FM / 97.3 KKRC