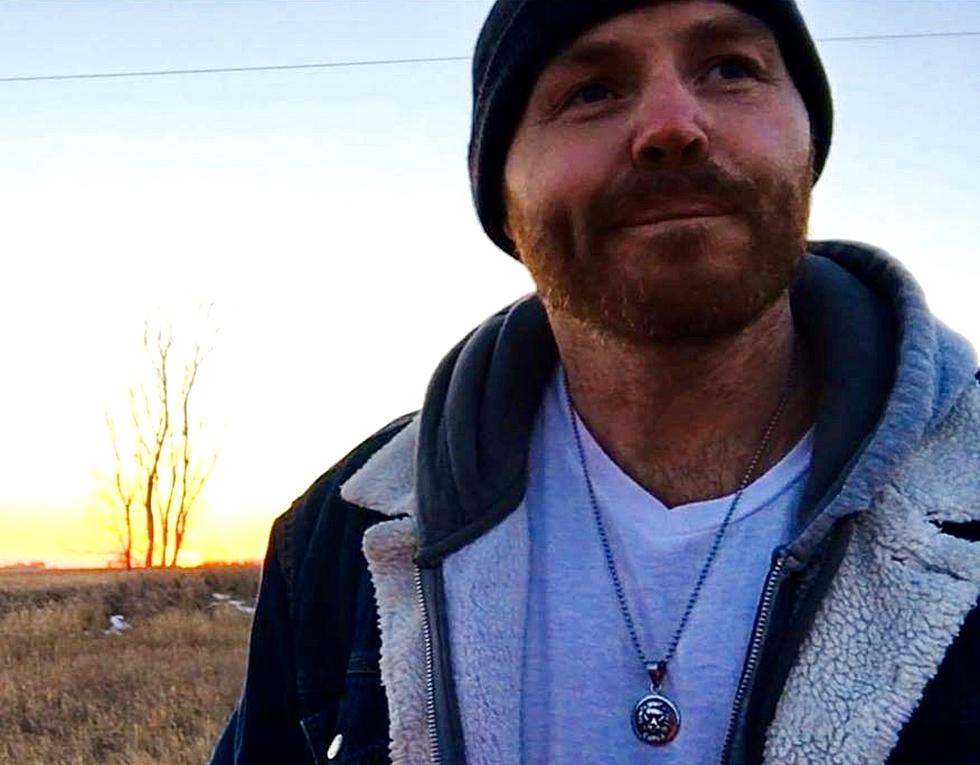 Sioux Falls Man Offers Book to Those Grieving from COVID Loss
Used with Permission
Many of you were able to get to know Trav by listening to the radio here in the Sioux Falls Market. He helped people wake up and start their day and he helped people get their work done through the mid-day. Now, his work continues, but now, he's reaching out to people with a keyboard and words instead of a microphone.  JD
 Friday morning I woke up with an email from Trav that read;
I am giving away my latest book on grief to anyone that has lost someone to COVID-19. Family, friends, coworkers, and also frontline workers,  this book is free for you. Even if your loved one didn't pass directly from COVID,  if your loss occurred during this time please feel free to download it. There is no limit to the number of people who can download the free book so feel free to share this post anywhere with anyone.
Download Limes & Lions: Grief Reflections from the Desert for free on Kindle now through Tuesday, February 16th here:
https://amzn.to/3tT524r
I wrote Limes & Lions: Grief Reflections from the Desert after tragically losing my younger sister Tessa in 2018. While out for a walk less than a mile from home, Tessa was struck by a distracted driver who had been drinking. This book is filled with journal entries and notes from my grief journey following that horrific loss.
I've thought about doing this many times during the last year. Each one of these humans, had families, friends, hobbies, nicknames, inside jokes, dreams, favorite snacks, favorite shirts, and things they were looking forward to. Just like me. Just like you.
20 Things You'll Find In Every South Dakota Home
More From KKRC-FM / 97.3 KKRC