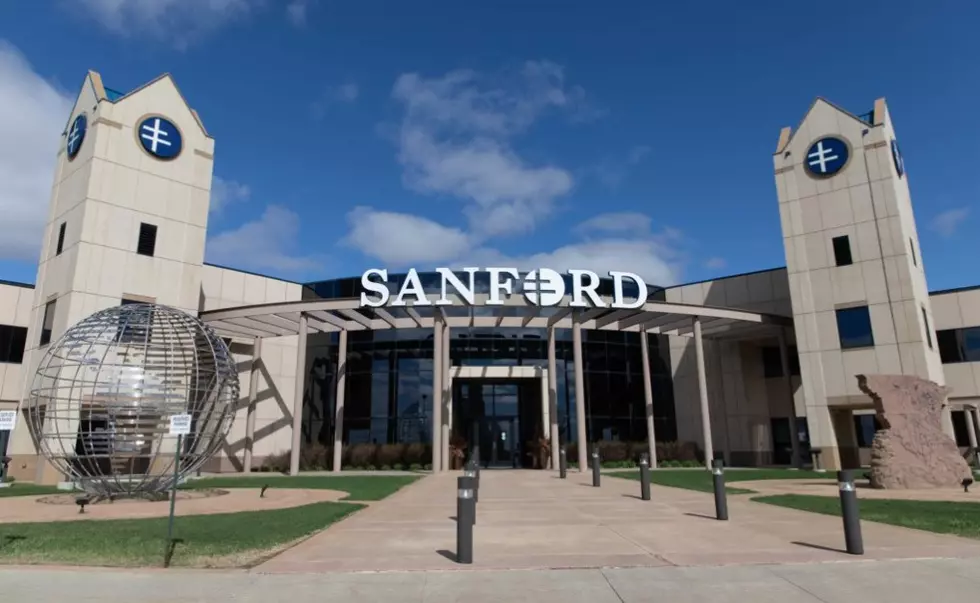 Sanford Health Again Plans Merger with Minneapolis Health System
Courtesy Sioux Falls Business with Jodi Schwan
Pigeon 605 and Sioux Falls Business with Jodi Schwan is reporting that once again Sanford Health intends to merge with Fairview Health Services based in Minneapolis.
The two systems signed a nonbinding letter of intent to combine and create a system with more than $13.5 billion in annual revenue, ranking it among the nation's largest nonprofit health systems. - Sioux Falls Business with Jodi Schwan
After the merger, the medical system will still be called Sanford, and Bill Gassen the current Sanford CEO would continue in his role.
You may remember that other Sanford merger deals were called off or fell through, but the leadership at both Sanford and Fairview has changed since then.
The assets Sanford brings to the deal include:
47 hospitals
224 primary and specialty clinics
2800 physicians and advanced practice providers
47,000 employees
serves 1 million patients
220,000 health plan members
Fairview  Health Systems assets include:
11 hospitals
80 primary and specialty clinics
3300 physicians and advanced practice providers
31,000 employees
According to Bill Gassen, Sanford Health System CEO, the two organizations,
have the same mission but have different capabilities that are very complementary
Sanford and Fairview's leadership teams, board of directors, and leadership teams for the respective regions would all be combined.
The deal is expected to close sometime in 2023.
Source: Pigeon605 and Sioux Falls Business with Jodi Schwan
14 Grocery Shortages South Dakota May Deal With This Winter
It seems like grocery shopping has turned into a hit-and-miss experience across the Midwest.
South Dakota
, Minnesota, and Iowa have seen empty shelves next to fully stocked ones.
All the jelly you want, but no peanut butter, for example.
The fallout from the first year of the COVID pandemic is still with us. Add to that the effect of the war in Ukraine and weather disasters.
Disruptions to global shipping and the domestic supply chain mean that you may run into a situation where you don't know if all you need will be in stock.
Winter 2022-2023 is looking to deal with several possible shortages of some grocery store favorites.
More From KKRC-FM / 97.3 KKRC