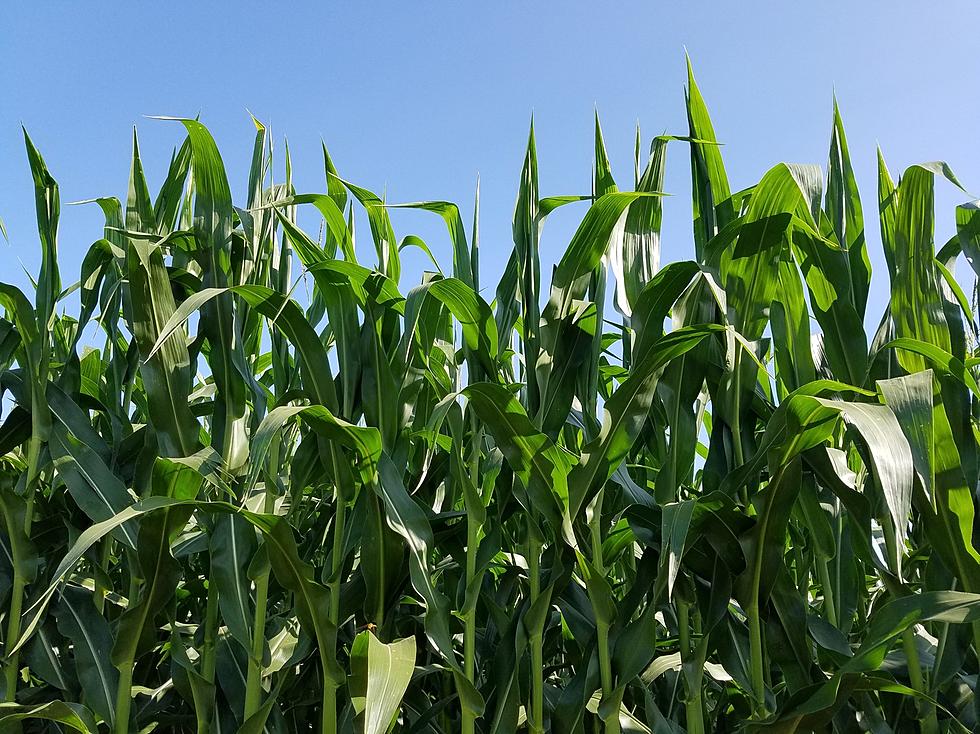 Record Price for Ag Land in Iowa Set, Again!
Anthony Wright/Results Radio
If you had, in your possession today a large sum of money what would you do with it? Buy a car? Pay off your house? Almost everything everywhere is expensive today. What would you buy? Where would you 'place your bet,' to get a decent return on your investment in say, 10 years. A lot of people are choosing. Dirt. That's right land.
Take for instance a recent sale of 80 acres in Grundy County Iowa. That 80 acres fetched a record Iowa price of $22,600 per acre. 1,808,000 for those of you keeping track at home. It had one wind turbine on the property, but other than that it's farm ground. Corn and beans ground.
According to AgWeb;
"The farm did have a wind turbine on it," says Jim Rothermich, of Iowa Appraisal and Research. "The buyer was an investor-buyer, and the runner-up was also an investor. So, the wind turbine income stream did help the purchase price reach that high, but most of that 80 acres, or the lion's share, was all farmland."
When you drive up and down the highways, and gravel roads around the nation, it's not all family-owned farms. In fact, more and more it's people, from other states, looking to park their money and bank their future in Land. The interesting thing is, these shrewd investors aren't necessarily buying 'low.' But investors aren't the only ones who are having a say in where the market is set;
"With runup this week in prices, I would say it's signaling for farmers we're going to have a good crop here in Iowa," he says. "These higher prices this late in the growing season is indicating the farmers are expecting a good crop. It's telling me we're going to have some good yields here in Iowa and we're going to continue to see the market move up."
Ten Commandments of Sioux Falls
READ ON: See the States Where People Live the Longest
Read on to learn the average life expectancy in each state.
More From KKRC-FM / 97.3 KKRC