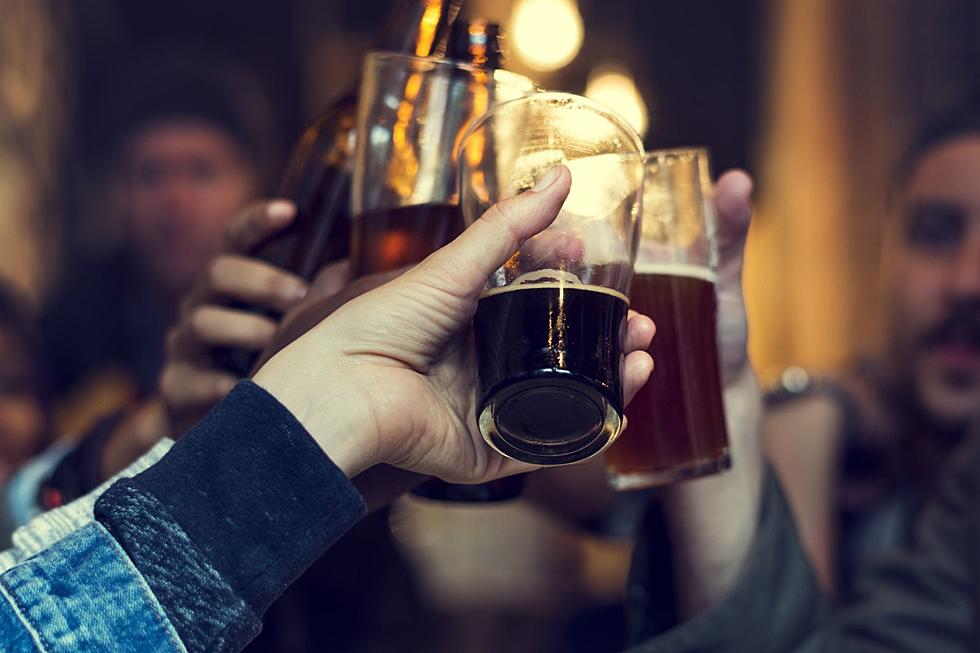 Craft Beer Lovers 'FernsonFest 2023′ Is This Saturday in Sioux Falls
Getty Images
Fall has officially returned, and hopefully this year, it will last longer than a cup of coffee here in the Sioux Empire!
Now that Fall is back, in addition to breaking out your rake, leaf blower, and warm sweater, you also better locate your beer stein because a local Sioux Falls brewery is planning a little craft beer celebration to help commemorate the start of autumn.
Fernson Brewing Company, located at 1400 East Robur Drive in Sioux Falls is once again rolling out its "FernsonFest 2023." The annual party gets hoppin' on Saturday (September 30) starting at 2:00 PM.
According to Dakota News Now, craft beer lovers throughout the Sioux Empire will be treated to a grill-off competition, pickleball demos, all sorts of different vendors, live entertainment from bands like Neon Horizon, The Ruralists, and Sun Glass, food galore like burgers, rice bowls, tacos, burritos, Mediterranean delights and more from places like Wagoo, Hunny & Bunny, and Krazy Concessions. And it wouldn't be a craft beer celebration without plenty of ice-cold beer from the Fernson Brewing folks throughout the day.
The event is dog-friendly and free to attend, so come prepared to party from 2:00 PM to sundown, and if you know the folks at Fernson, they always have a little something extra planned to help make it a memorable party.
Find complete details on FernsonFest 2023 here.
Source: Dakota News Now 
11 Things You'll Only Understand After Living in South Dakota
From soda to pop to sloppy Joes, different parts of of the country have their own local quirks and language. Simple phrases can have totally different means, local events may seem weird, and food may go by a unique name.
If you're new to South Dakota here is a sort of translation guide for some odd things you may see or hear.
Sioux Falls Area Farmer's Markets
We can finally go outside without our nose hairs freezing! It must be spring in South Dakota. And when the days are warm that means the gardens are growing. It's farmers' market time in
Sioux Falls
.
Fresh produce, locally made goods, great people, and a good time are found at these farmer's markets around Sioux Falls.
More From KKRC-FM / 97.3 KKRC