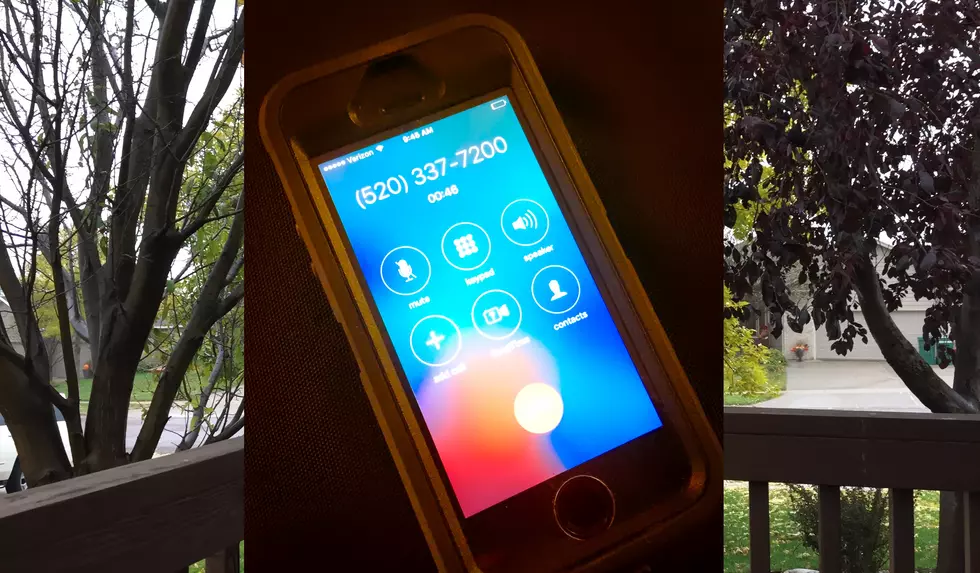 Cool Trick to Stop Stupid Auto-Dialer Calls
Ben Davis
Apparently I'm not the only one in South Dakota that gets a bunch of unsolicited auto-dialer calls every day. Who actually answers these calls and talks to these idiots?
I've tried the 'Do Not Call' list. I've tried asking them to take me off of their list. I've tried calling the numbers back and following the instructions for removal. But the calls keep coming.
Recently I found something different to stop the intrusive auto-dialers. It's a really cool trick from Technipages.com.
The key is to download this free little sound file from Technipages.com. Just scroll about halfway down on the page and you'll see the link to click.
Then you can either play the tone manually when you receive a call from an auto-dialer or you can record it into the beginning of your phone's voicemail message.
When the robocall hears the sound it figures your number is no longer available and automatically removes your phone number from the list.
---
More From KKRC-FM / 97.3 KKRC