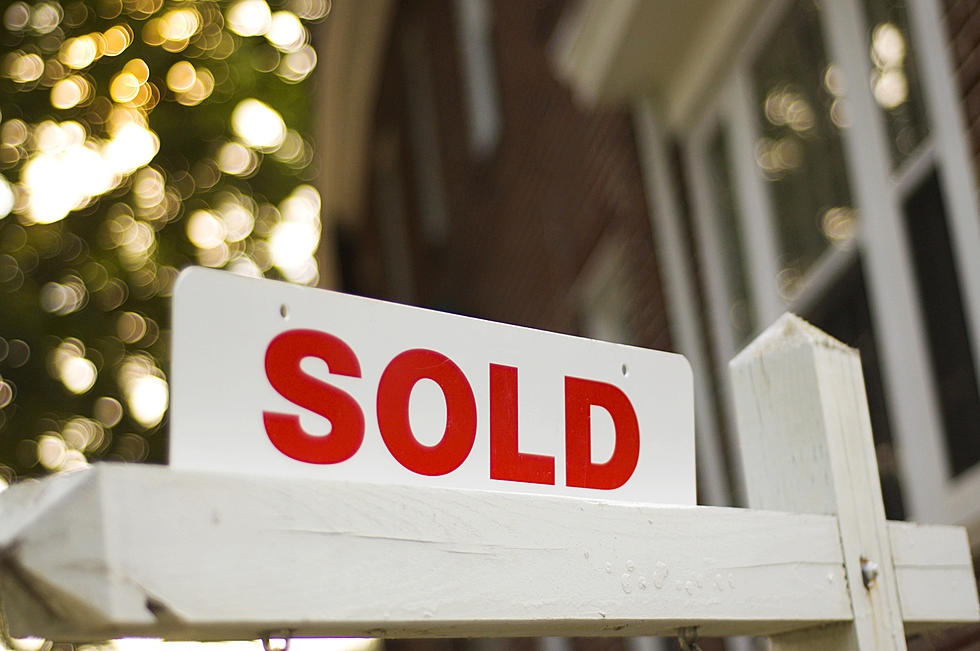 An Iowa Couple Was Recently Featured on 'House Hunters'
Gaja Snover, ThinkStock
A couple of Iowans found their dream house on HGTV's House Hunters this week!
If you're not familiar with the show House Hunters, it's a popular show about... well, hunting for a house! The description on the website reads:
"The pursuit of the perfect home involves big decisions. Each episode follows real buyers as they establish a budget, tour homes for sale, weigh pros and cons and finally make an offer."
The first episode of season 214 of House Hunters just aired on Wednesday night (June 7th), and Des Moines Register reports that it featured a couple from Central Iowa! The episode, named A Dilemma in Des Moines, saw first-time homebuyers Justin and Cooper looking for a new place with Ankeny Century 21 real estate agent Thomas Payne.
Thomas showed Justin and Cooper a few different homes during the episode, but the "dilemma" was finding one that could satisfy both of them. The episode description reads:
"One dreams of a modern, sleek home, while the other yearns for a quirky non-residential property, like an old commercial space."
After looking at properties in the Beaverdale neighborhood and Van Meter, Justin and Cooper finally settled on a home...
SPOILER ALERT!!!
Justin and Cooper ended up choosing house number one, which the Des Moines Register describes as a "fixer upper in Beaverdale with a listing price of $180,000." The couple ended up paying $172,500.
Thomas Payne threw a watch party at his office in Ankeny on Thursday night (June 9th), and he was blown away by the turnout! His Facebook post reads:
"Thank you to everyone who came out. Thank you to everyone who has ever referred their friend or family member to me. Thanks for an incredible decade (almost) of real estate. I literally couldn't have done it without you, nor would I want to."
Congratulations to Thomas and to Justin and Cooper for finding a new house! You can check out the full House Hunters episode HERE.
10 Iowa Airbnbs on the Water You Should Check Out This Summer
If you're longing for a little time on the water this summer, there's no need to leave the state! Iowa has some awesome Airbnbs on the water for rent. Here are 10 of the coolest ones that we found!
Stay the Night in a Luxury Treehouse Here in Iowa
There are all sorts of unique stays listed on Airbnb here in the state of Iowa, but there's only ONE that's located within a tree! The title of that listing is "
It's a Treehouse! Yes, a real treehouse!
" and it's located over in Des Moines.
More From KKRC-FM / 97.3 KKRC