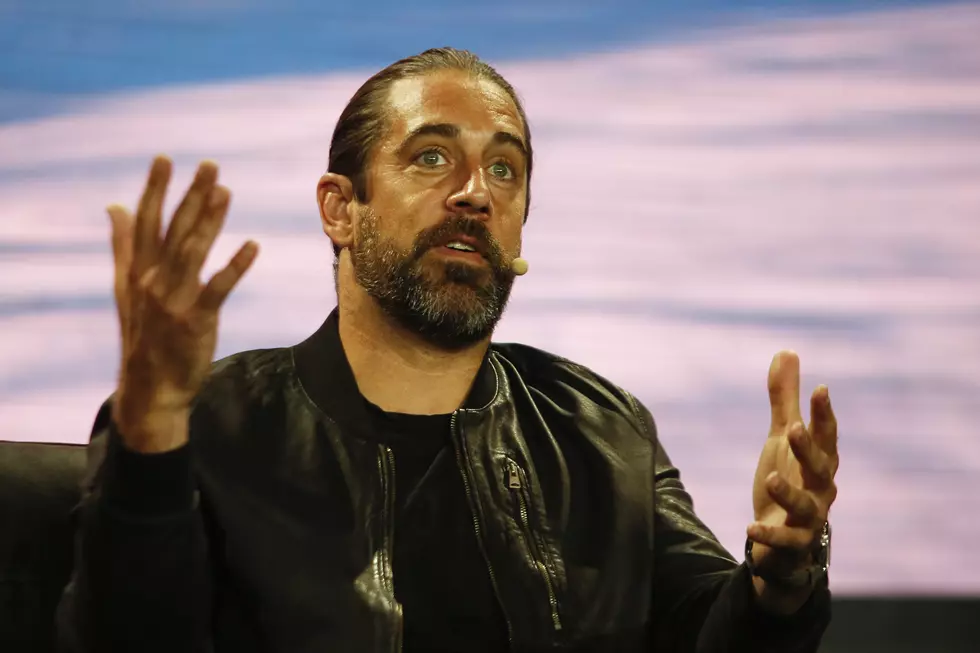 Watch Aaron Rodger's Hilarious Interview with Barstool Sports (VIDEO)
Marco Bello/Getty Images
Aaron Rodgers is a very polarizing individual and most sports fans either love him or hate him.
Whether it was his vaccination status, his thoughts on other polarizing issues to his ongoing playing career, Rodgers finds the headlines quite often.
That said, he has a very unique personality, and sometimes that personality can make you laugh pretty hard.
Aaron Rodgers sat down with Barstool Sports for an interview recently and it is absolutely hilarious.
See.. told ya it was funny!
---
From Frybread to Pheasants - Here are South Dakota's Official State Things
Every state in our nation has chosen things that represent the state in one way or another to be official state things. Like a flower, or animal.
South Dakota
is no different.
The Mount Rushmore has a state flower. But did you know we also have a state tree and a state fish? Yes, we even have a state code.
More From KKRC-FM / 97.3 KKRC