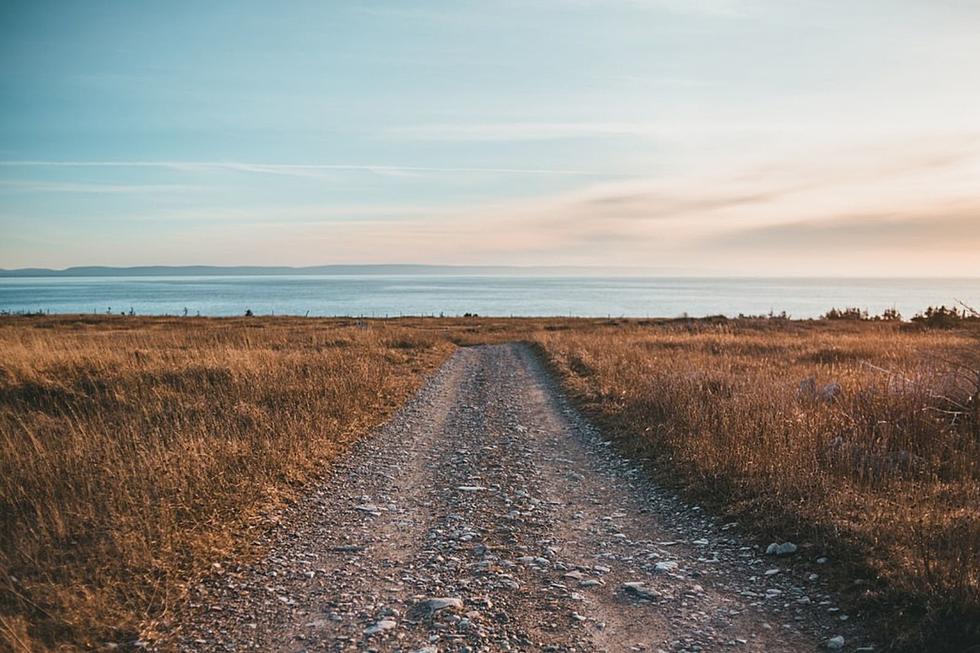 There's One South Dakota County You Can't Live In
Unsplash/Erik McLean
With over 60 counties in the state of South Dakota, you can live virtually in any one of them, from A to Z.
Yep, from Aurora to Ziebach, you can pick a lesser populated county (Jones with a pinch over 1,000 friendly folks) or the most populated county in the state (Minnehaha, right around 200,000 strong). Maybe you like a cozy county (Clay with just over 400 square miles) or a county where you can stretch out and roam (Meade with nearly 3,500 square miles). You can pretty much live in any county you'd like.
Except for Armstrong County. You can't live in Armstrong county.
You see, 'it's South Dakota's lost county.
It was back in 1883 when South Dakota was, well, not South Dakota. It was Dakota Territory and a new county was formed called Pyatt County, but in 1895 (and we're a state now, we got statehood in 1889, thank you very much) it was renamed Armstrong county and that was that.
Except 'that' wasn't that.
Armstrong's country originally covered much of the southern part of what is now the Cheyenne River Indian Reservation. In 1898 part of the county was annexed to Stanley county and in 1911 another portion was annexed to Ziebach county.
Gulp. Armstrong county was dwindling, shrinking, disappearing.
In 1940 Armstrong county was the only county in the United States without a Post Office. In 1950 it had the distinction of being the only county in the nation without a single civilian federal employee. Things weren't looking good for Armstrong county, South Dakota.
And in 1952 it happened. Poof! Armstrong county was gone.
Well, not actually 'Poof!'. With much of the best land flooded by the Oahe Dam, and because of its extremely small population, Armstrong county was abolished and annexed into Dewey county.
So if your Great-Grandfather tells you he used to live in Armstrong County, South Dakota, don't call him crazy. He just might have.
Wikipedia Information Used In This Article
Ten Commandments of Sioux Falls
More From KKRC-FM / 97.3 KKRC