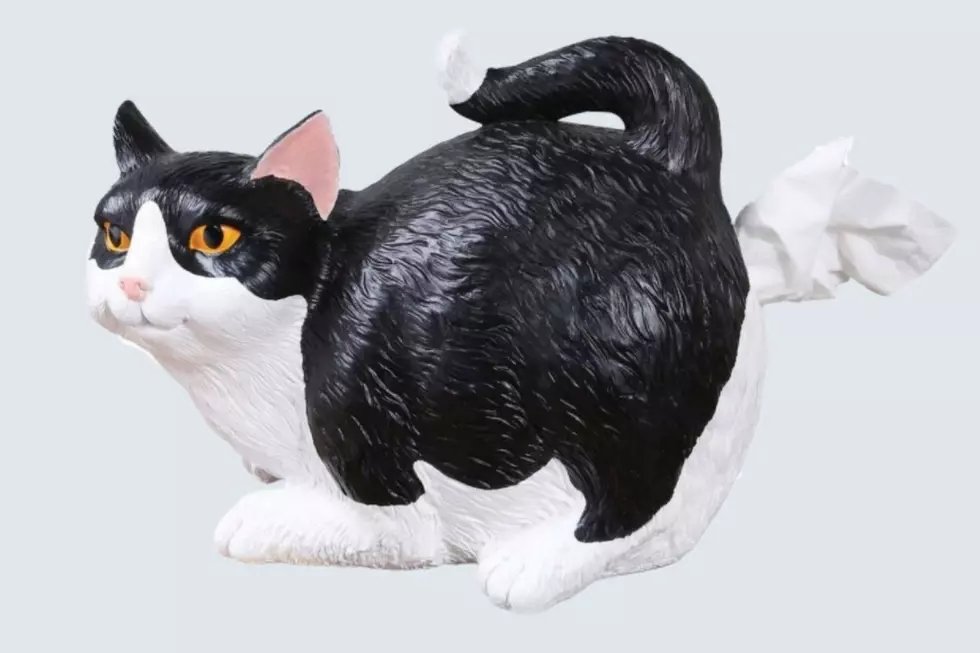 Strangest Things You Can Buy During Amazon Prime Days or Whenever
Amazon
Yes, I know electronics and household items are the big draws during Amazon Prime Days, but oh, there is so much more to be had. Especially if you have a desire for the wacky, weird, and bizarre, or happen to be shopping for your next White Elephant event and need a stockpile of strange items.
I'll admit that just seeing some of these products listed by Reader's Digest and Amazon made me laugh out loud. But you've got to wonder exactly what it is driving the creation and selling of these oddities.
Is it a sign that people still have a sense of humor and just want to share it with others in hope of making them smile? Or is it still a quest for the almightly dollar, accomplished by simply playing to human beings' desire for the outlandish or offbeat?
I'm not sure either. But the odds that I would ever buy any of these things are very low. That is, with the possible exception of the squirrel finger puppet, because I think it would amuse a certain guy I work with!
However, maybe you'll see something here that you just have to have, so check these out:
Enter your number to get our free mobile app
---
KEEP READING: These are the top 6 scams connected to the pandemic
More From KKRC-FM / 97.3 KKRC