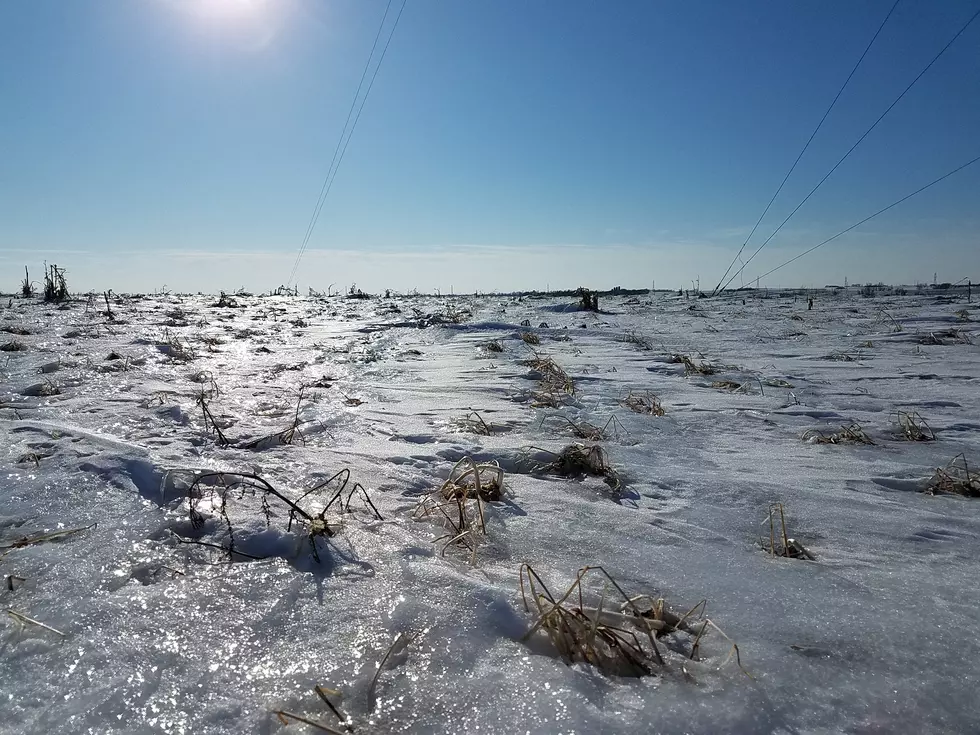 Record Setting Snow in South Dakota and Iowa
JD Collins via Sprint Sioux Falls
Ok, the 'amount of snow that we picked up over the October 23-25TH, 2020 weekend was not staggering. But when you factor in how early the snow came this year it added up quickly when it came to the record books.
Mitchell tied their daily snowfall record for October 24th and broke their daily snow record for October 25th. 3.0" of snow today, marked the 4th highest single-day October snowfall, and the 2-day total of 4.5" was the 5th highest on record for October.
Our neighbors to the south in Sioux City were also busy rewriting parts of their record book that they would probably not be talking about this early in the year as well.
Sioux City, your 4.2" snowfall total today smashed the previous 102 year old record for the date. This was the 6th highest single day snowfall on record for October.
While out shopping with my wife over the weekend you couldn't help but see that winter 2020-2021 is on people's minds. While in the new Running's Store on East 10TH business was brisk in the footwear department.
I also talked with the manager of the store. I had mentioned that it seemed to be early that ice fishing gear was already on the floor. After we talked a bit, we concluded that 'with the weather,' it was probably a good idea. He mentioned a gentleman had just been in asking about one of the latest pieces of gear.
According to the weather forecast, there is warmer weather on the way by the end of the week. Here's to Indian Summer's. I hope we have one coming this year!
UPDATE: Huron also recorded record-breaking early snow. Oh, and temperatures. That's another story. The snow that came through early also brought frigid temperatures as well. We are sure to set plenty of records in that category this week as well.
Enter your number to get our free mobile app
LOOK: Here are the best small towns to live in across America
More From KKRC-FM / 97.3 KKRC