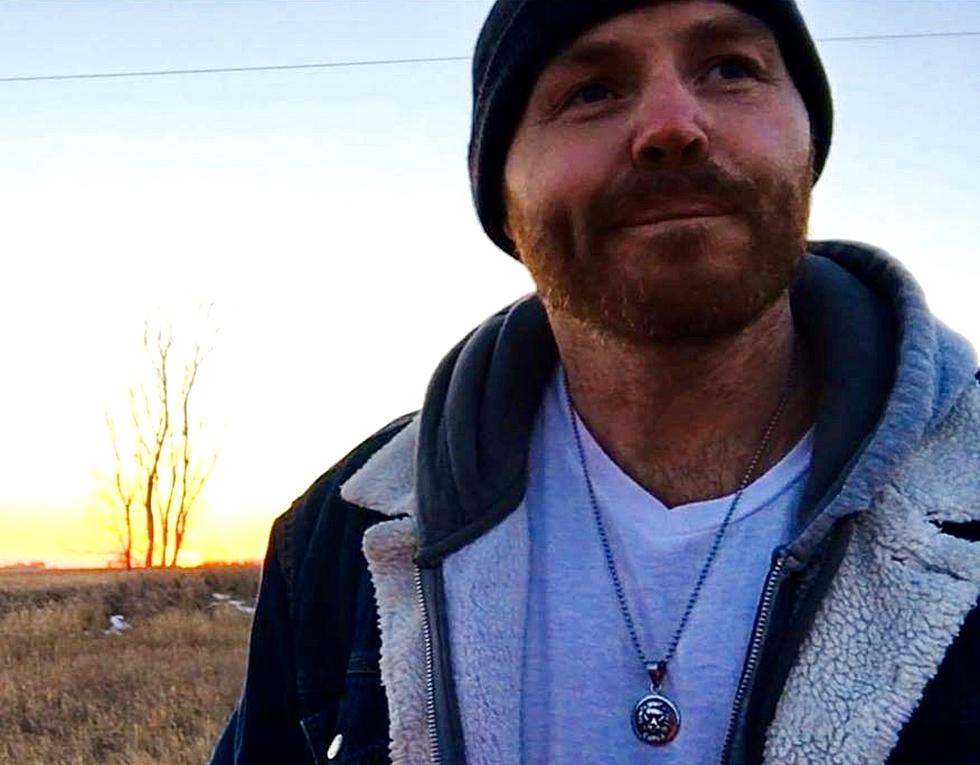 'Other Side Of Wednesday' with Travis Jacobs
Used with Permission
Pick a day of the week. Anyday. Chances are you would say Friday. Or Saturday, maybe even Sunday because they are or close to the weekend right? But Wednesday? Chances are, Wednesday would be the last day of the week that you or the average person might choose (maybe because it is still within the typical work week?) But this guy has never been 'average' and he chose Wednesday, for good reason.
Judging from this video, about the day Wednesday, and how important that simple day of the week is, Travis Jacobs has found HIS lane and knows exactly where he's going.
If your days have been 'running together' lately, give a listen to Other Side of a Wednesday. We guarantee you'll never look at a Wednesday the same way again.
Travis Jacobs supplied us with more formal information regarding what he does:
Jacobs partners with various Veterans organizations offering writing classes
to Veterans and their spouses to help unfold healing, expression, connection, and
transformation through the art of putting pen to paper.
He is part of two prison poetry groups one at the South Dakota State Penitentiary
and the other at the Jameson Annex Penitentiary.
Along with his sister Tessa, he co-founded TnT Healing, a nonprofit that offers free writing experiences to adults and children who have experienced trauma.
Tessa tragically lost her life by a hit and run driver in 2018. To this day, TnT Healing continues to offer these classes in honor of her.
Travis is the author of 3 books, Wolves & Words: A Rhythmic Walk in the Woods,
Winged Words: A Rhythmic Walk in the Wind, Rhythm Wisdom: The Endangered
Humans Traveling Guide, and one spoken word album entitled Cage-Free Poetry.
Traveling all over the United States using his unique rhythmic storytelling to help hustle hope, healing, humor, and a hi-five to the human experience. Performing his
original poetry for all sorts of audiences in castle towers in Texas to ranches in
Colorado, in prisons, schools, churches, recovery centers, and businesses looking to give their employees an uplifting boost of energy.
In 2019 Travis won both the Siouxland Libraries Poetry Slam and the Full Circle
Book Co-op Poetry Slam.
More information can be found on Travis Jacobs's website here.
Enter your number to get our free mobile app
More From KKRC-FM / 97.3 KKRC