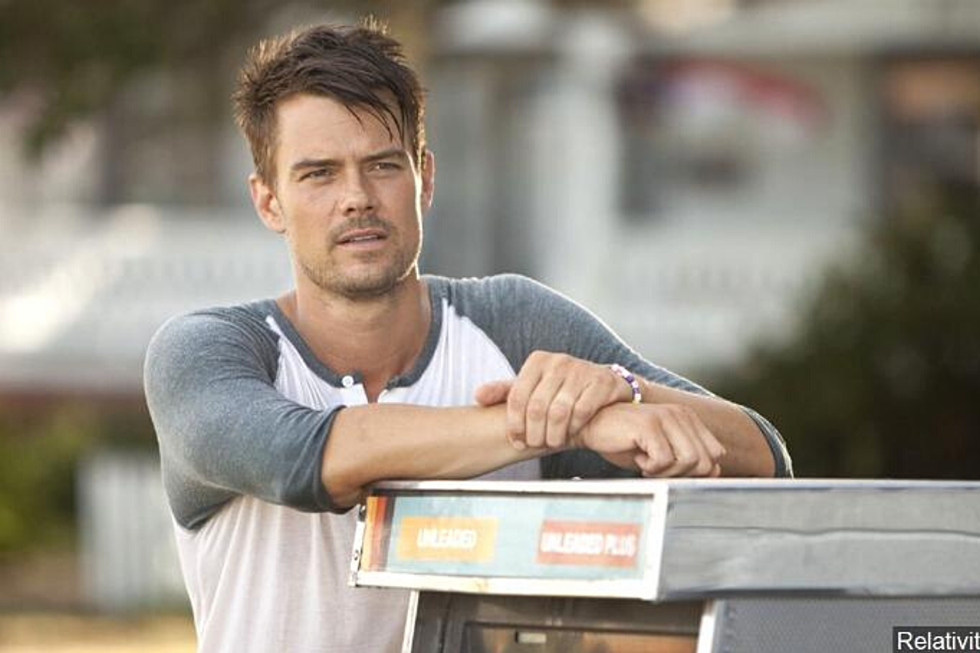 Josh Duhamel is Back to Help Promote North Dakota Tourism
KSFY TV (with permission)
Our friends up in North Dakota have resigned a familiar face to help promote tourism in the state over the next couple of years.
That familiar spokesperson is none other than North Dakota native, Josh Duhamel.
The actor best known for his work in several "Transformers" movies will once again be the person tasked with promoting tourism in his home state.
Duhamel hails from way up in Minot, and according to KSFY TV, the actor will be paid $175,000 to be the face of the state's tourism campaign for the next two years.
KSFY reports that North Dakota already had a contract with Duhamel since 2013 to help lure visitors to the state. The previous campaign has resulted in more than $100 for every dollar in state funding spent.
Source: KSFY TV
More From KKRC-FM / 97.3 KKRC