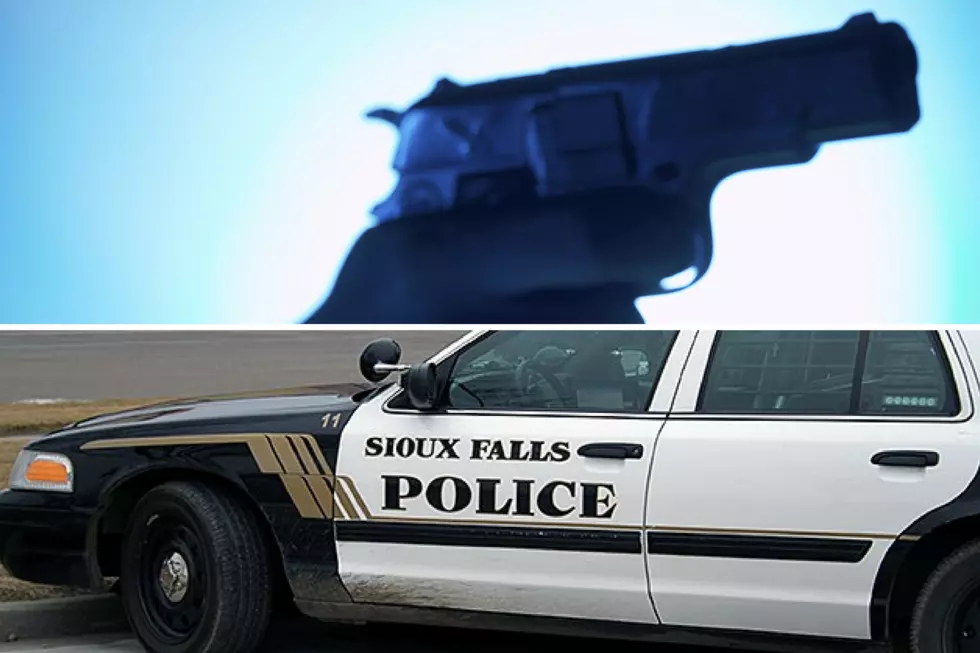 Barking Dogs, Shots Fired and Stolen Gun Found in Northeast Sioux Falls
Clipart/Anthony Wright/Results Radio
It's one thing to be irritated by dogs barking. Quite another when guns come into play and eventually it's discovered that one was stolen.
Sioux Falls Police Sergeant Aaron Benson says it happened about 9:45 PM Tuesday when a woman was walking her dogs in the area of Monument Place and Wayland Avenue.
"She encountered a neighbor who approached her and yelled something in her direction. She couldn't understand what she said, but it appeared that he was upset. He pulled a gun from his waistband and fired one shot into the ground near her."
Benson reveals that the woman's 12-year old son was about 5 to 10 feet away when the incident occurred and police arrested a 44-year old Sioux Falls man on charges of two counts of aggravated assault and reckless discharge of a firearm.
Also discovered in the investigation was that the suspect had a stolen Smith and Wesson handgun in his residence that had been missing for about three months along with another handgun. Police are not sure which gun was used in the incident. Charges in connection with the stolen gun are likely to be issued in the future.
More From KKRC-FM / 97.3 KKRC